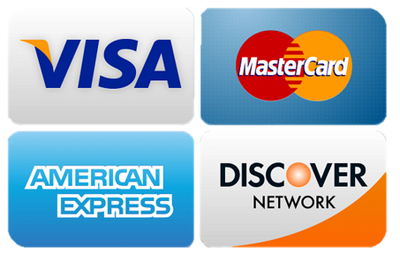 Client Invoice Payment Instructions
Click the "PAY INVOICE NOW" button.
In the "Description" Section, please enter your company name and invoice number/s you wish to pay.
In the "Price per item" Section, please enter the total dollar amount you are paying today.
In the "Quantity" Section, do nothing. (Just leave the quantity as "1.")
Tap continue, then tap the "Pay with Debit or Credit Card" button and follow the secure online payment instructions provided by PayPal.
For assistance, call 239-495-0007. Thank you!